FDCP's Filmphilippines Awards First Cycle Of Applications to Its Brand New Film Incentives
Co-Production Incentives
September 04, 2020
The first cycle of application of the Film Location Incentive Program (FLIP) and the International Co-production Fund (ICOF), since their launch in January 2020, leads to four awardees.
MANILA, PHILIPPINES, AUGUST 21, 2020 — Four international productions, with two shot in the Philippines and another two co-produced with a Philippine company, are the first recipients of incentives from the FilmPhilippines Office (FPO) of the Film Development Council of the Philippines (FDCP).
Through the Film Location Incentive Program (FLIP), the Filipino line producers of "Almost Paradise" and "Survivor Russia" will receive a 20% cash rebate on their Qualified Philippine Production Expenses (QPPE). The minimum spending requirement is PHP 8 million.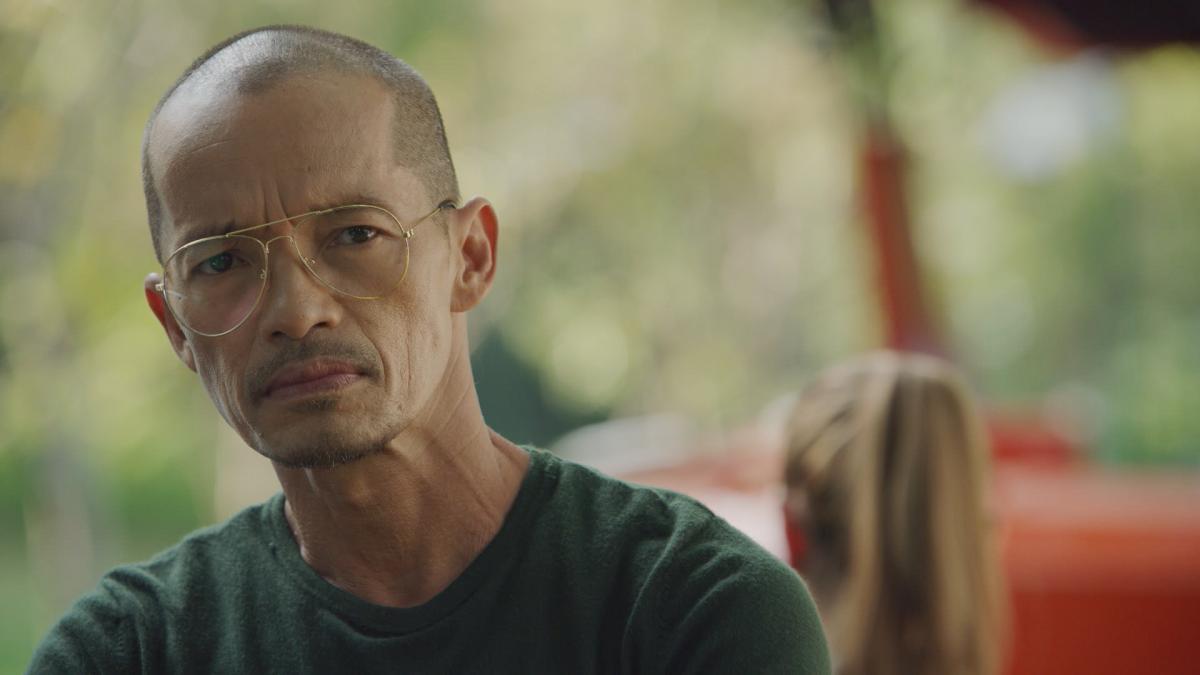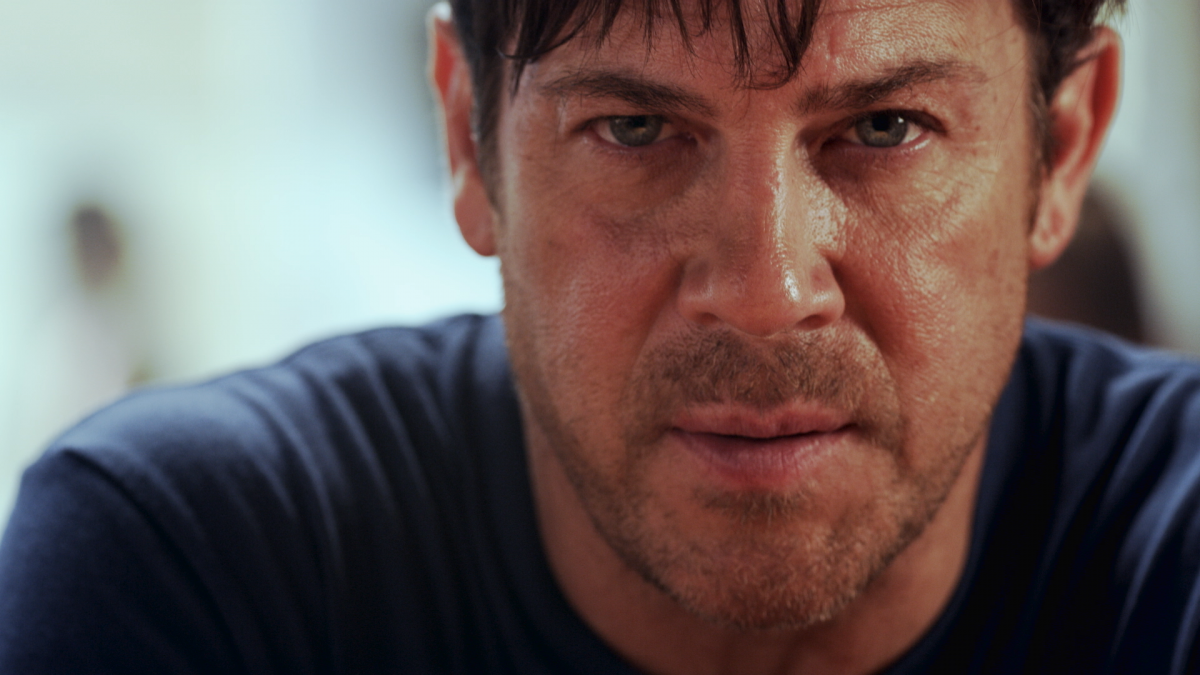 The US television/video on demand (VOD) series "Almost Paradise" is the first FLIP recipient. It wrapped up production in Mactan Island, Cebu province just before the community quarantine was imposed nationwide. Directed by awarded director/producer Dean Devlin ("Independence Day", "Geostorm", "Universal Soldier", etc.), the action- drama on the adventures of a former US Drug Enforcement Agency (DEA) agent who moved to the Philippines had 10 episodes that aired on WGN America. The US production under Electric Entertainment had Philippine broadcasting giant ABS-CBN Corporation as its line producer.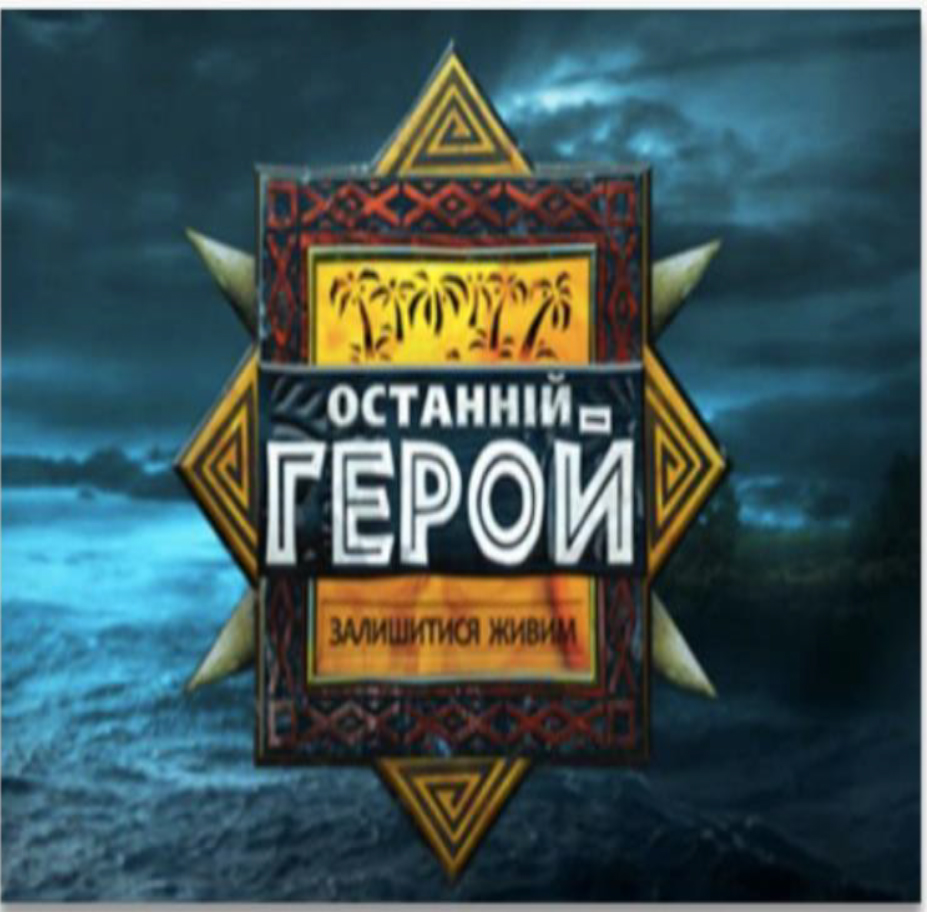 Even before the creation of FLIP, the Philippines is no stranger to the "Survivor" reality TV series, with several episodes and editions filmed in the Southeast Asian country's pristine beaches. This year, "Survivor Russia" filmed 13 episodes in El Nido, Palawan province. Mastiff Russia, with Managing Director Anton Goreslavsky and General Producer Cyril Lounkevitch, partnered with Philippine Film Studios, Inc., which was involved in "Survivor Finland," "Survivor Israel," and "Born on the Fourth of July," which won the Academy Awards for Best Film Editing and Best Director for Oliver Stone.
As for the select International Co-production Fund (ICOF), full length feature films can receive up to PHP 10 million. Filipino companies in a co-production agreement with international counterparts with at least PHP 5 million worth of QPPE are qualified to apply for the ICOF.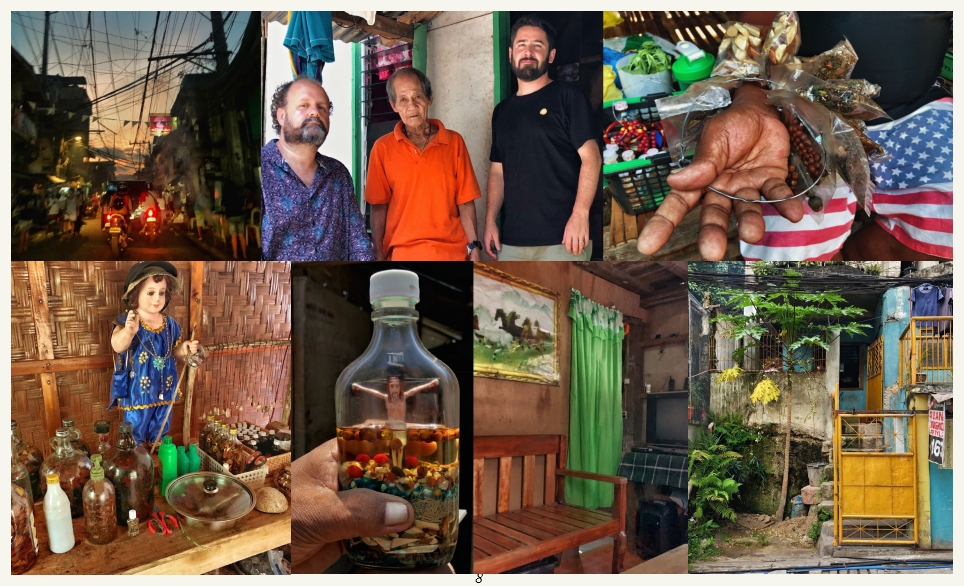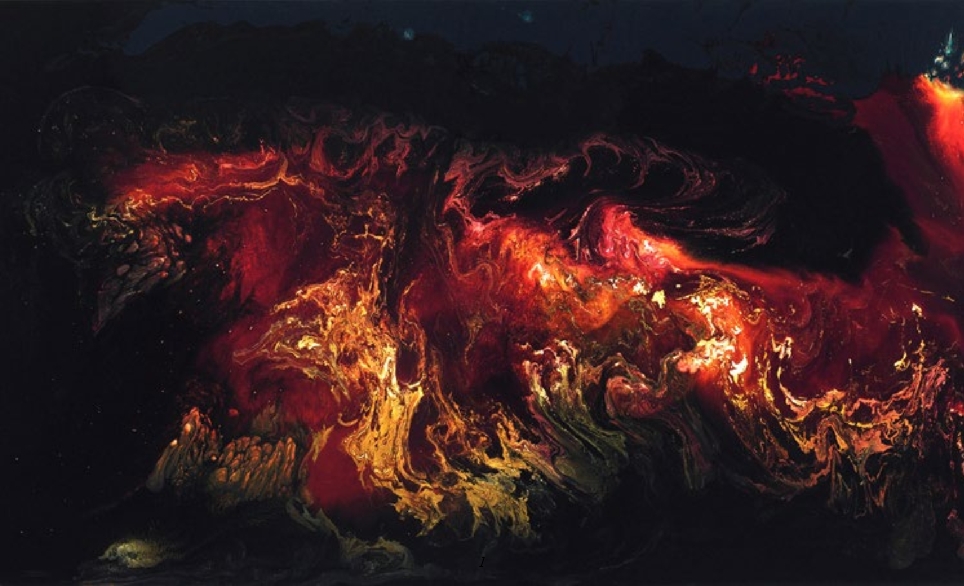 The supernatural thriller "Nocebo" by Lorcan Finnegan will get PHP 6.5 million from the ICOF. The film is about a fashion designer who suffers from a mysterious illness until help arrives in the form of a Filipino nanny who uses traditional folk healing to reveal a horrifying truth. It is a co-production among Wild Swim Films from the UK, Epicmedia Productions, Inc. from the Philippines, and Lovely Productions from Ireland. Wild Swim's filmography includes BAFTA Outstanding Debut by a British Writer winner "Under the Shadow" while Epicmedia produced the Venice Orizzonti Prize recipient "Engkwentro" by Pepe Diokno. Lovely Productions, which Finnegan set up with Steven Courtney and Brunella Cocchiglia, produced Finnegan's "Without Name" and "Vivarium" which had a Cannes premiere.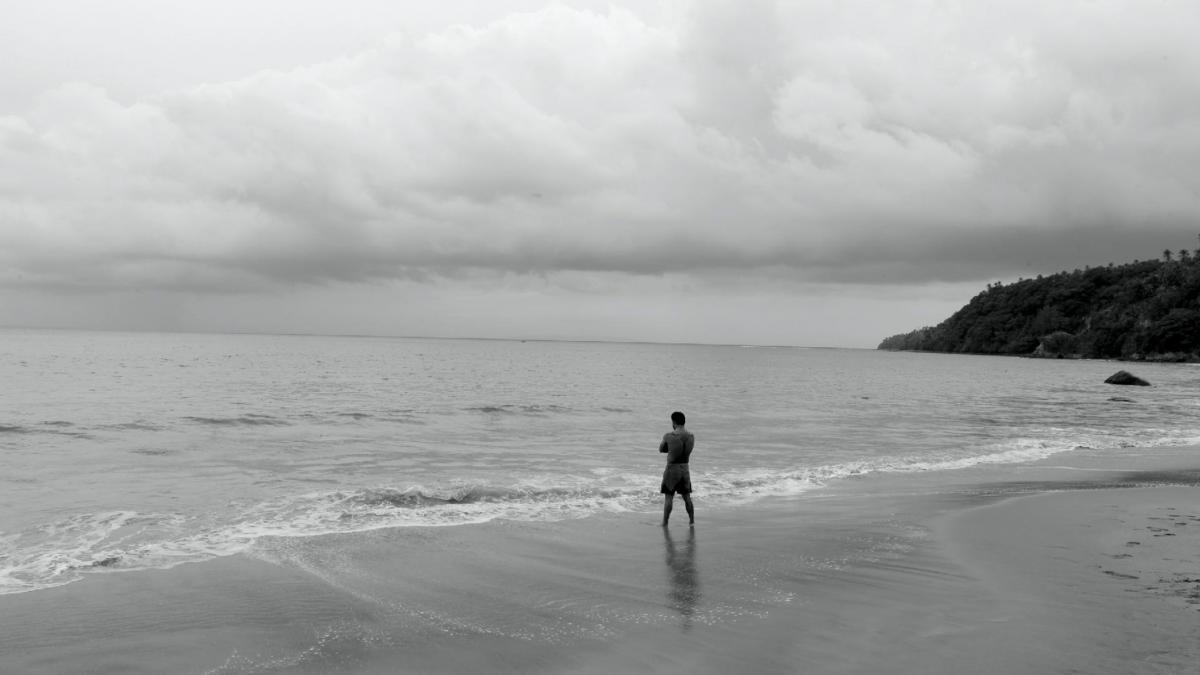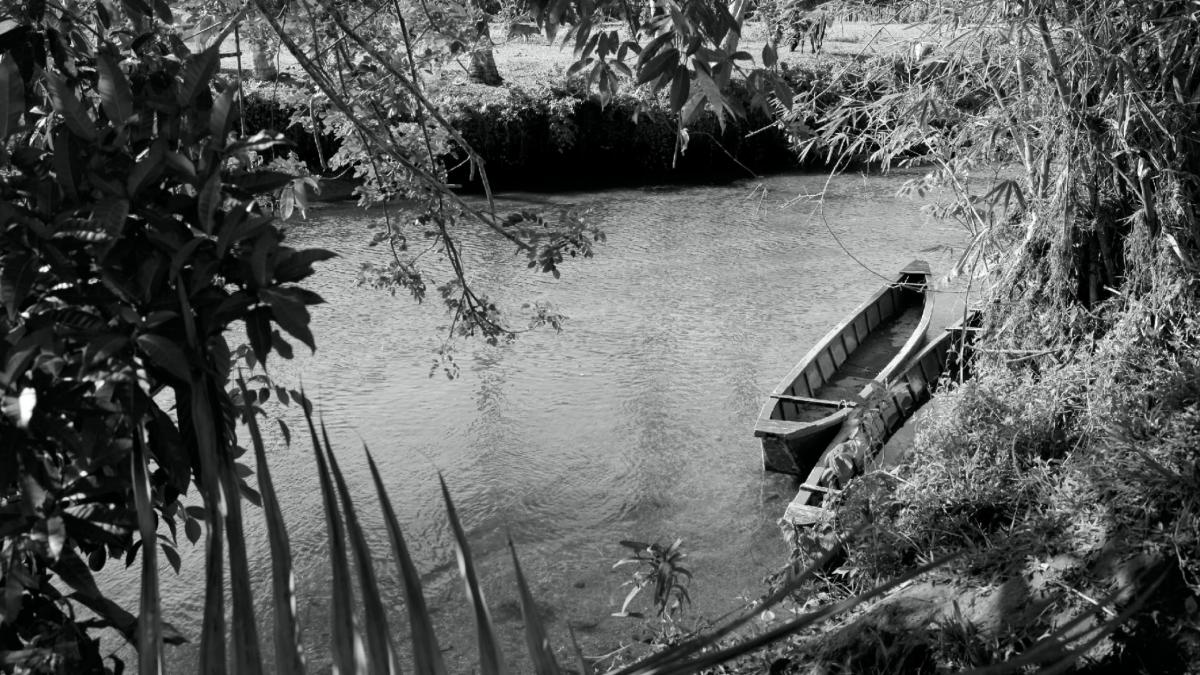 Epicmedia is a co-producer for another ICOF recipient, "Kapag Wala Nang Mga Alon (When The Waves Are Gone)" by Lav Diaz, the acclaimed Filipino auteur recognized by the Berlin, Locarno, and Venice International Film Festivals. Snowglobe from Denmark and Films Boutique from France are also producers. Diaz's latest film, a revenge drama with locations in Lisbon, Portugal and Manila and Tagaytay in the Philippines, will receive PHP 6 million. Snowglobe produced "BezBog" which made it to Locarno and Toronto while Films Boutique produced the Academy Awards-shortlisted film, "Birds of Passage." Diaz and Epicmedia worked together on Berlinale Silver Bear Alfred Bauer Prize Winner "Hele sa Hiwagang Hapis (A Lullaby to the Sorrowful Mystery)."
FDCP Chairperson and CEO Liza Diño-Seguerra is grateful for the support of international production companies that took a chance on FilmPhilippines and trusted the Filipino film and audiovisual industry. "The goal of these incentives is to open up the industry for collaboration with the rest of the world, for people to discover how talented we are, how good we are in providing service, and how the Philippines can be a global creative hub for films," she remarked.
"We need to highlight what sets the Philippines apart from the rest of Asia: English is a second language to us. That's a significant advantage. We are also flexible when it comes to accommodating sudden changes in production. We certainly make things happen," added Diño-Seguerra.
On top of the financial incentives provided by FLIP and ICOF, the FPO has a third incentive called Film Location Engagement Desk (FLEX), which assists local and foreign productions in all government transactions. FLEX also endorses international productions to Filipino producers and production companies that are duly registered with FDCP's National Registry. "Survivor Europe," produced by Banijay with local line producer Philippine Film Studios, Inc., is among the projects that has received assistance from the FLEX incentive.
To be the next FilmPhilippines incentive recipient, enter the Cycle 3 application that will run from September 1 to November 27, 2020. The application period remains up and running amid the pandemic to provide support for filmmakers affected by the COVID- 19 crisis. The Cycle 3 is the last chance for productions to apply for the FLIP, ICOF, and FLEX this year. Grab the chance to shoot or work in the Philippines or be in a co- production with a Filipino company, and experience the ease and wonder of filmmaking with the incentives of FDCP's FilmPhilippines.